Visit us and Discover our Different Services!
We specialize in the hot and cold junction of all types of conveyor belts for conveyors (textile belts, cable belts, chevron belts, honeycomb or flu belts) on site as well as in the workshop.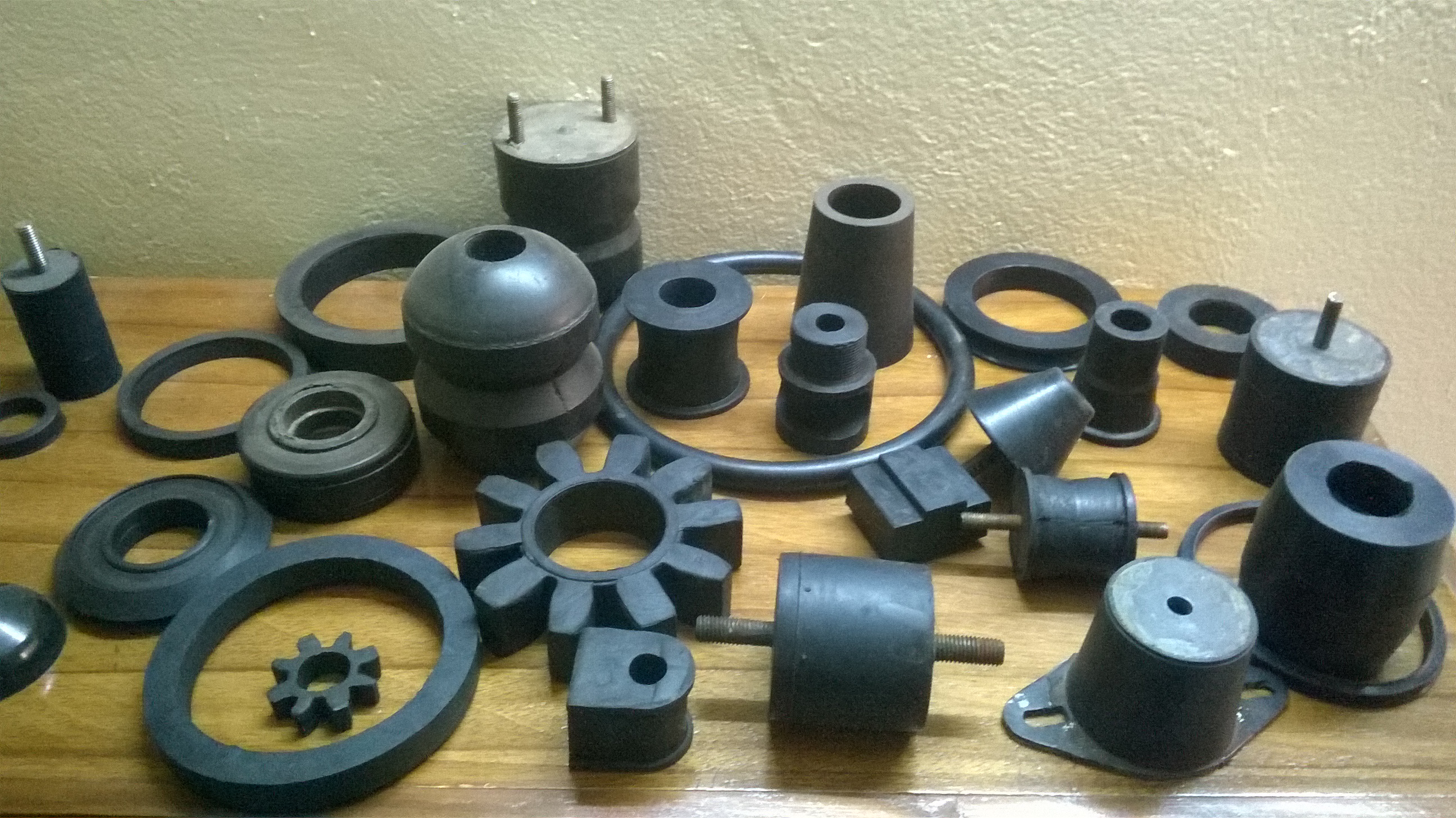 We have a rubber part molding workshop.
Poly Services Industrie (P.S.I) offers you the production of custom molded parts adapted to your needs.
Our compression manufacturing process allows us to mold the rubber in a steel die in which it acquires its final shape and mechanical characteristics.
APPLICATION: Drums, pulley, conveyor belt drive roller, conveyor roller, Coating of cones, hoppers, wear or slip bar, Coating of pipes
Material: Anti abrasion rubber, Diamond rubber, Ceramic.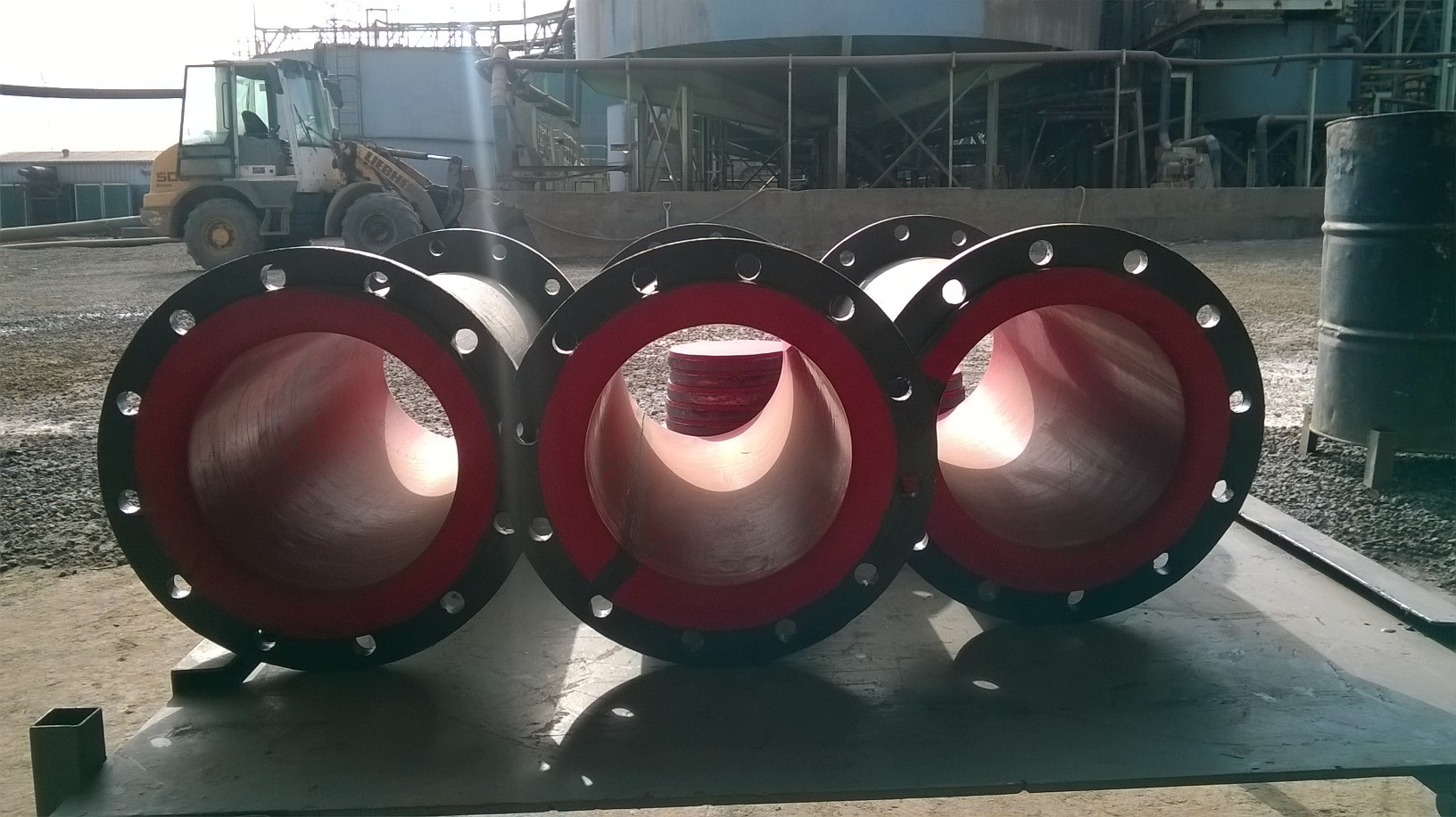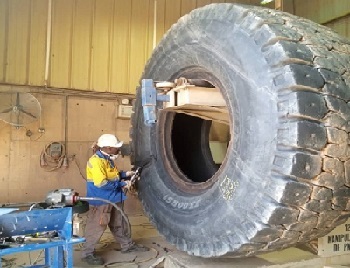 Hot vulcanization repair with pneumatic plasters
Your specialist in laying and supplying geomembrane
Our partners
MACCAFERRI for the supply of geomembrane
LEISTER for installation equipment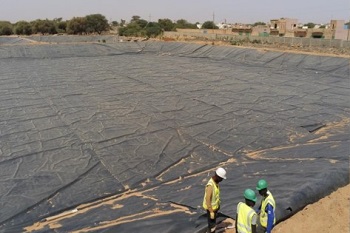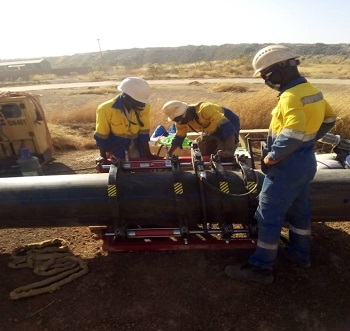 Our butt fusion machines are able to weld PEHD pipes from 90mm to 630mm diameter