Hot and cold Conveyor belt splicing service
Poly Services Industry (PSI) specializes in conveyor belt hot and cold splicing of all types of conveyor belts (textile belts, cable belts, chevron belts…) on site and in the workshop.
We have:
2 Rema Tip Top brand vulcanizing presses for hot vulcanization of belt up to 1200mm wide.
Toolbox including all tooling for hot and cold splicing ie, take off ply, ply cut, variable speed grinding wheel, ratchet hook, brush, disc and abrasive grinding wheels, knives, roller, alloy steel roughing disc, frog clamp, rubber stripper 
SC4000, SC 2000 brand Rema glue tip top
Depreux glues
Bonding rubber for hot splicing
Dissolution for rubber-rubber adhesion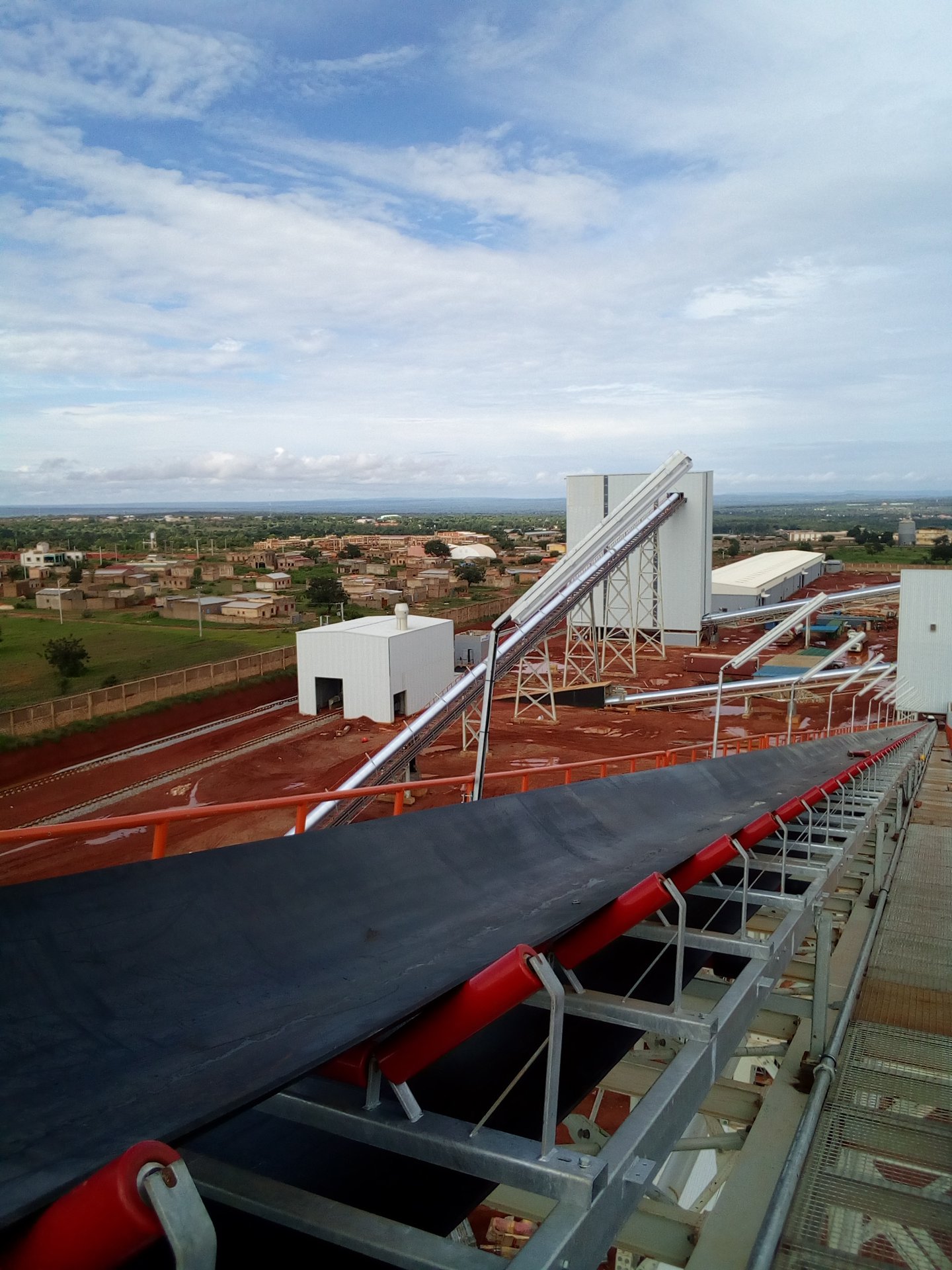 Vulcanisation press Technical data
Vulcanisation press Technical data
Brand REMA TIP TOP:
For belt width up to 1200 mm 
Power  220 V
Heating pad:1470 x470 mm
Weight : 200 kg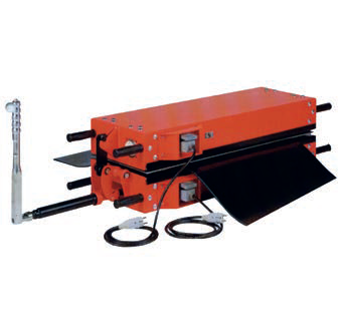 Our technicians enjoy many years of experience and a good knowledge of the techniques related  to hot and cold conveyor belts jointing
All factors have allowed us to position ourselves as a preferred subcontractor to our customers.
We are proud to count among our customers for hot and cold conveyor belt services, mines customers such as Endeavor Mining (riverstone karma, Hounde Gold) Nordgold (Bissa), Glencore (Nantou mining), Roxgold Sanu, Semafo Bongou, and cement factories such as Cimburkina, Cimaf and  mine builder such as Lycopodium, Groupe Five …